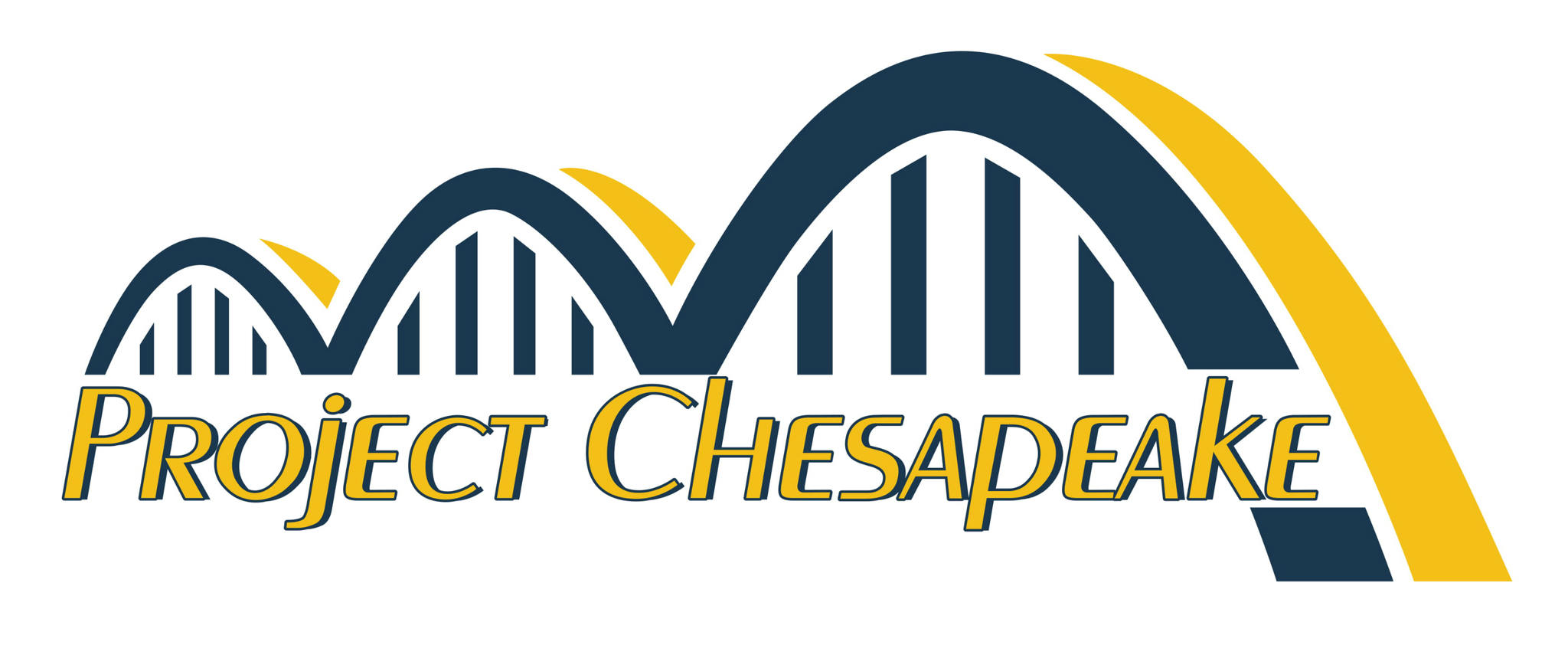 Did you know that, according to the American Psychological Center, in the past year alone, over 45 million adults in the United States suffered from a mental illness? Did you know that, according to the Centers for Disease Control, over 20 million Americans have a substance abuse problem – and due to the growing opioid crisis, that number is increasing? American adults need counseling services more than ever before, yet many still find it very hard or may not even know who to turn to for help.
Project Chesapeake is an outpatient behavioral health facility that was established to provide communities in Maryland with innovative, compassionate recovery programs to assist people suffering from mental illness or substance abuse issues. We strive to give individuals the best possible treatment options and put them in a position for a successful long-term recovery. Here is some more information on our history and how we provide compassionate care to Maryland communities.
Our History
Our founder, Rebekha Rogers, started Project Chesapeake in Annapolis in 2014. With a background in social work, she is extremely passionate about helping people and looked to strengthen the community in Annapolis by providing behavioral health services that worked. As a result of her success, she opened new locations in other parts of Maryland. Only four years after we opened our first office, we now have eight offices in total serving Anne Arundel, Calvert, Cecil, Charles, St. Mary's, Queen Anne's and Caroline counties.
Substance Abuse Counseling
Project Chesapeake works to provide people seeking treatment for alcohol or drug abuse and addiction with services designed to help them achieve recovery. We offer a few levels of service depending on the needs of the individual seeking help.
Traditional Outpatient (Level I.1): typically running for 26 weeks, our Traditional Outpatient program utilizes education and self-diagnosis, along with the promotion of a support network, to achieve success. This is one of the programs central to our mission.
Intensive Outpatient (Level II.1): For some individuals with severe chemical dependency symptoms, traditional outpatient programs are not enough for successful treatment. Our intensive program was created to service these individuals. We combine group sessions with one-on-one care to stabilize the individual and to teach the tools necessary for a successful recovery.
12 Hour DWI/DUI Education Program (Level 0.5): Project Chesapeake also offers a DWI/DUI education program, taught by a certified addiction counselor, that aims to teach individuals how alcohol affects one's ability to operate a car. This program fulfills court-mandated treatment and aims to reduce the possibility that one would choose to drink and drive again in the future.
We also offer these programs tailored to adolescents who are suffering from substance abuse problems.
Mental Health Therapy
Being mentally healthy is one of the cornerstones of living a fulfilling lifestyle. That's why one of our core competencies here at Project Chesapeake is our Mental Health Therapy program. We offer a safe, compassionate, and confidential one-on-one environment for people to discuss their problems and feelings. We encourage them to work with one of our trained therapists for as long as may be necessary to explore themselves and set personal goals to help them evolve into the person they want to be.
Change is Possible with Project Chesapeake
Project Chesapeake proudly provides counseling and guidance to communities throughout the state of Maryland. With eight convenient locations, we serve Anne Arundel, Calvert, Cecil, Charles, St. Mary's, Queen Anne's and Caroline counties – each with leading experts that are ready to address your needs with compassion and expertise. Visit our website for more information on the services we provide. Find a location near you by clicking the link here and give us a call today. Learn more about us and the work that we do by following us on Facebook, Twitter, and LinkedIn.