Recovery Anne Arundel
Recovery Anne Arundel promotes personal recovery for all, supporting multiple pathways to recovery. We seek to strengthen the recovery community and the services necessary to maintain long term recovery.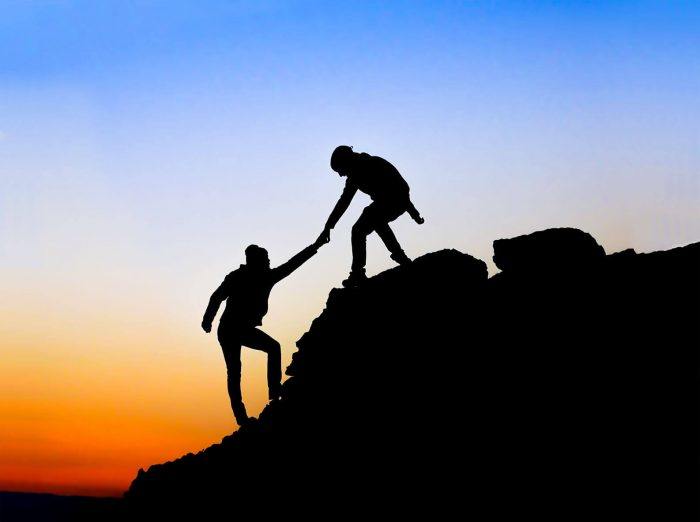 What is Recovery?
Recovery from substance use disorder (SUD) is a process of change through which an individual achieves abstinence and improved health, wellness and quality of life.
Hope, the belief that substance use disorder can be overcome, is the foundation of recovery. A person's recovery is built on his or her strengths, talents, coping abilities, resources, and inherent values. It is holistic, addresses the whole person and their community, and is supported by peers, friends, and family members, fellowship.
Who We Are
Established in 2008, under the auspice of the Anne Arundel County Department of Health, Recovery Anne Arundel started as a small group of those interested in becoming change agents for individuals in or seeking recovery. Over the next several years the team grew and to over 40 active members with over 100 supporters!
A team of committed people have come together by educating and empowering others on the experience and process of recovery, through advocacy and special events. While building on the assets within the community to bring about positive change, we highlight the fact that those with hopes, and dreams, can be restored and reintegrated into independent and sober living within the community provided the community supports the individual.
"Faith is taking the first step even when you don't see the whole staircase."
– Martin Luther King, Jr.
Our monthly meetings are held on the first Wednesday of each month at Heritage Baptist Church located at 1740 Forest Drive Annapolis, MD 21401. Meetings begin at 10am.
Please join us!
The Crisis Response System known as the "Community Warmline" is a service that provides Anne Arundel County Residents in crisis with supportive assistance and linkages to resources within the community.
The "Community Warmline" can receive calls 24 hours a day, 7 days a week. Non-emergency calls are handled by staff and will provide the caller with information, support and referrals. The Crisis Response System Staff intervene with callers who are experiencing a mental health and/or substance use disorder emergency. Also, the Crisis Response System "Community Warmline" coordinates calls with the police, fire and community agencies that are requesting information on crisis matters.